When it comes to athletic apparel, Under Armour is often seen as a more expensive option. But why is Under Armor so expensive? And are they really worth the extra money? In this post, we'll take a look at some of the factors that go into the cost of Under Armour gear, and see if it's really worth spending more for their products.
The Brief History Of Under Armor
Under Armour is an American sports and fitness apparel company. The company was founded in 1996 by Kevin Plank, a former University of Maryland football player. Plank originally started the business out of his grandmother's basement in Washington, D.C., with just $20,000 in seed money.
Since then, Under Armour has grown exponentially, and today it is one of the leading sports apparel companies in the world.
Under Armour's signature product is its moisture-wicking fabric, which helps to keep athletes cool and dry during their workouts. The company has also expanded into other products, such as footwear and accessories.
Today, Under Armour sponsors some of the biggest celebrities, including Steph Curry, Michael Phelps, and Lindsey Vonn. As the company continues to grow, it shows no signs of slowing down anytime soon.
The Under Armor Vision And Mission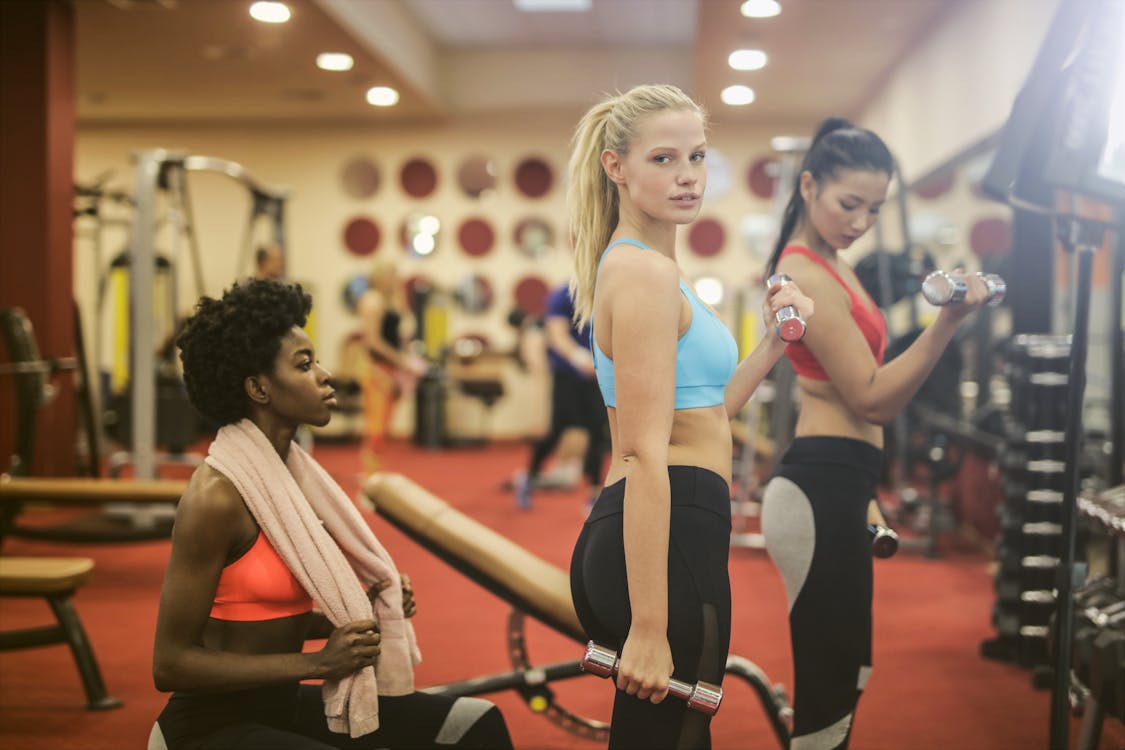 The aim of Under Armour is to excite you with performance solutions you didn't know you needed, and can't live without. In order to achieve these goals, Under Armour focuses on three core pillars: product, passion, and people. The company's products are designed to meet the needs of athletes at all levels, from amateurs to professionals. Its passion for sports drives its commitment to innovation, and its team of talented employees provides the expertise necessary to create high-quality products. By focusing on these three core areas, Under Armour is able to provide athletes with the best possible gear to help them perform at their highest level.
5 Reasons For Under Armour Being So Expensive
1. The Company Has A Strong Brand And High-Quality Products
Under Armor are a leading sports apparel and footwear brand that has built a strong reputation for providing high-quality products. The company's products are designed to meet the needs of athletes of all levels, from amateur to professional. Under Armor offers a wide range of products, including clothing, shoes, and accessories. All of the company's products are backed by a 100% satisfaction guarantee. In addition, Under Armor provides free shipping on orders over $50. The company also offers a VIP membership program that provides members with access to exclusive deals and discounts. Overall, Under Armor is a trusted brand that provides quality products and outstanding customer service.
2. They Have A Large Marketing Budget That Drives Up The Cost Of Their Products.
Sports apparel giant Under Armour recently came under fire for its large marketing budget. While the company's detractors argue that this drives up the cost of their products, supporters point to the fact that Under Armour's marketing campaigns have been highly successful in driving sales. In fact, since 2006, the company's revenues have grown by an average of 28% per year. While it is true that marketing costs can add to the price of a product, in the case of Under Armour, it appears that their investment is paying off. Thanks to their aggressive marketing campaigns, Under Armour has become one of the most recognizable brands in the sports world. And as their sales continue to grow, it seems likely that their marketing budget will only increase.
3. They Are Constantly Innovating And Bringing New Products To The Market.
Founded in 1996, Under Armour is a leading manufacturer of performance apparel, footwear, and accessories. The company's mission is to provide athletes with the world's best sports products to help them perform at their highest level.
Over the past two decades, Under Armor has continually innovated and brought new products to the market. In 2003, they launched their first line of Moisture Transport System (MTS) shirts, which quickly became popular among athletes for their ability to wick away sweat.
In 2006, they released their first line of heat gear, which was designed to keep athletes cool in hot temperatures. And in 2010, they debuted their first line of cold gear, which was created to help athletes stay warm in cold weather. Today, Under Armor's product line includes a wide variety of items for men, women, and children.
Whether you're looking for shoes, shirts, shorts, or outerwear, Under Armour has something to help you perform at your best. With their commitment to innovation and dedication to providing high-quality products, it's no wonder that Under Armour is one of the most trusted names in sports.
4. They Have A Good Customer Service Infrastructure That Ensures Customers Are Happy With Their Purchases.
Under Armor is a popular athletic apparel company that is known for its quality products and great customer service. The company has a wide variety of products available for purchase, and it offers a good return policy in case customers are not satisfied with their purchase.
In addition, Under Armor has a strong customer service infrastructure that is designed to help customers with any problems they may have. The company has a team of customer service representatives who are available to answer questions and resolve issues.
Moreover, Under Armor also has an excellent online presence, with a robust FAQ section and a live chat option for customers who need immediate assistance. As a result, Under Armor provides its customers with the resources they need to be happy with their purchases.
5. Their Prices Are In Line With Those Of Other High-End Athletic Brands.
Under Armor is a leading athletic apparel brand that offers a wide range of products for both men and women. The company's prices are in line with those of other high-end athletic brands, such as Nike and Adidas. However, Under Armor also offers a number of discounts and sales throughout the year, making it more affordable for budget-conscious shoppers. In addition, the quality of Under Armor's products is generally very good, making it a wise investment for those who are serious about their fitness. Overall, Under Armor is a great choice for athletes who are looking for high-quality, stylish, and affordable athletic apparel.
Is Under Armor Worth It?
There's no doubt that Under Armor is one of the most popular brands when it comes to athletic apparel. But does that popularity translate into quality? In short, yes. Under Armor is known for its high-quality materials and construction, which is why it's a favorite among athletes and casual wearers alike.
The brand's clothes are designed to wick away sweat and keep you cool and comfortable, even during the most intense workouts. And because they're made from durable materials, they're built to last. So if you're looking for athletic apparel that's both stylish and functional, Under Armor is definitely worth considering.
How To Spot Fake Under Armor Products?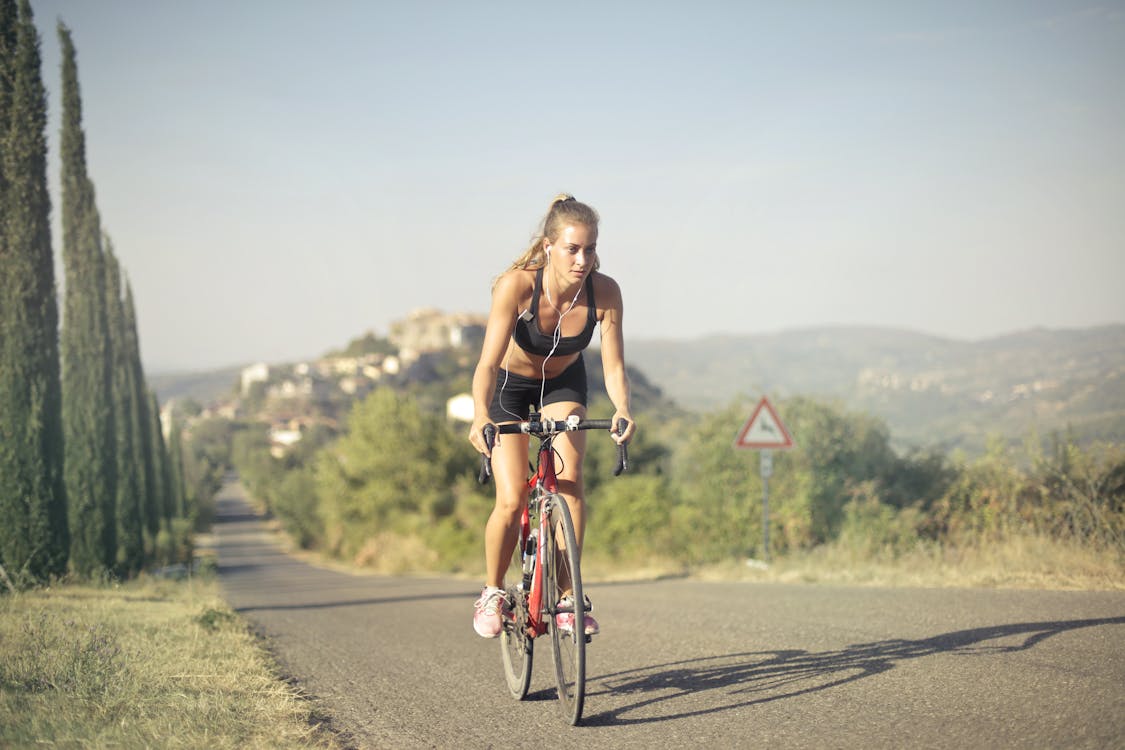 In recent years, the market for fake Under Armor products has grown exponentially. With the rise of online shopping and the globalization of the supply chain, it has become easier than ever for unscrupulous manufacturers to produce and sell counterfeit products. As a result, consumers need to be more vigilant than ever when purchasing Under Armor products. Here are a few tips to help you spot fake Under Armor products:
1. Check the labeling. One of the easiest ways to spot a fake is to check the labeling. Make sure that all labels match the Under Armor logo and font. Also, be on the lookout for misspelt words or incorrect product information.
2. Examine the quality. Fake Under Armor products are often made with inferior materials and poor craftsmanship. Inspect the product carefully before purchasing it to make sure that it meets your standards for quality.
3. Compare prices. If a price seems too good to be true, it probably is. Be wary of sellers who are offering dramatically discounted prices on Under Armor products.
By following these simple tips, you can help protect yourself from fake Under Armor products and ensure that you get a genuine article.
What Is The Best Selling Product Of Under Armor?
Under Armour is an American sports clothing company that specializes in producing footwear, sports, and casual apparel. The company is a relatively new entrant into the sporting goods market, having been founded in 1996 by Kevin Plank, a former University of Maryland football player.
Since its inception, Under Armour has rapidly grown to become one of the leading manufacturers of sportswear in the United States. In 2015, the company generated sales of $3.96 billion, representing a 28% increase from the previous year.
Under Armour's success can be attributed to a number of factors, including its innovative product designs, efficient supply chain management, and aggressive marketing strategy. In terms of product design, Under Armour has focused on creating garments that are lighter and more comfortable than those of its competitors.
The company's signature product is its Moisture Transport System shirt, which incorporates special fabric technology that wicks away sweat from the skin. In terms of supply chain management, Under Armour has built a lean and efficient operation that allows it to quickly respond to changes in consumer demand.
Finally, the company has employed an aggressive marketing strategy, sponsoring high-profile athletes such as Tom Brady and Stephen Curry.
Why You Should Still Buy Under Armor?
There are many reasons to buy Under Armor products. The company's clothing is designed to keep you cool and dry, even during intense physical activity. The material is also lightweight and breathable, making it ideal for athletes who want to stay comfortable during their workouts. Simply means, the money you spend is really worth it.
In addition, Under Armor products are centric to last. The materials used are durable and resistant to wear and tear, meaning that you'll be able to use your gear for a long time before needing to replace it. And if you do need to replace it, the company offers a generous warranty on its products.
Overall, Under Armor is a great choice for athletes who want high-quality, durable gear that will help them perform at their best.
Why Is Under Armor So Expensive? – Final Thoughts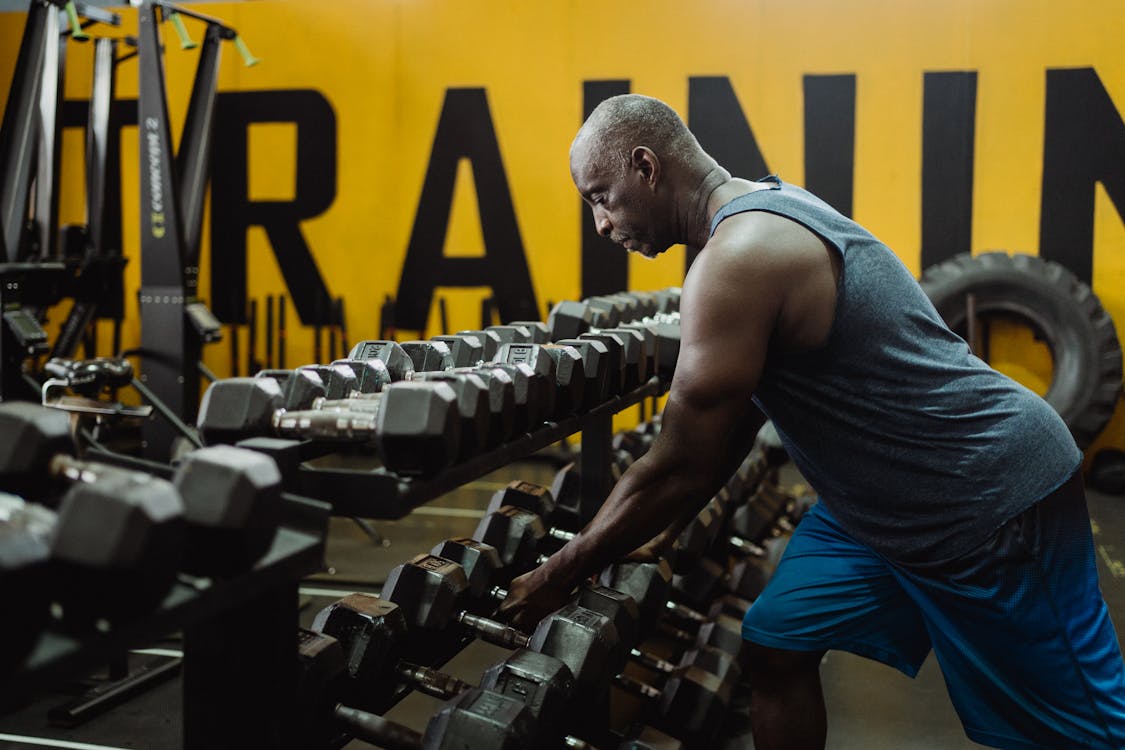 Why Is Under Armor So Expensive? Under Armor is a popular sports apparel brand that is famous for its high quality products. However, the company's products are also some of the most expensive on the market.
There are a few reasons for this that I have already discussed in this blog post. All of these factors contribute to the high cost of Under Armor products. However, many customers feel that the quality and performance of Under Armor garments justify the price.
Related Articles: